Goodbye 2018, Welcome 2019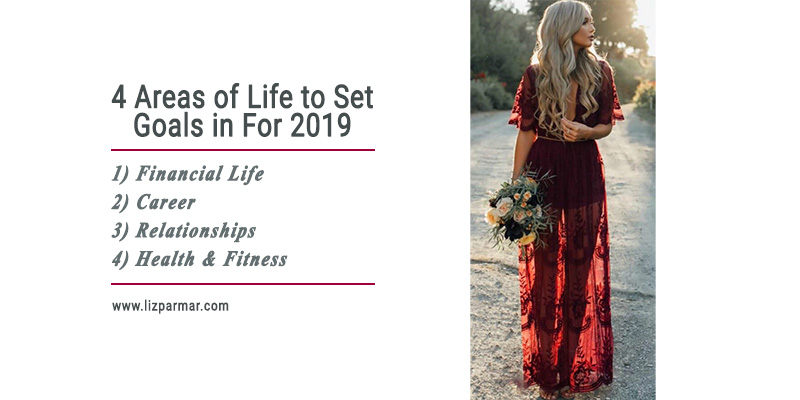 The pressure to have the perfect family is at its greatest. Social media is an exhibition of what the perfect family should look like. Siblings who call themselves best friends, parents or partners who never argue….
There are families that are suffering painfully from grief, families overshadowed by health issues. Single-parent families. No-parent families. Estranged families.
You can't put a filter on your DNA. You can't take your ancestry back to the shop and exchange it for a new one.
It takes management and boundaries; mediation and listening; curiosity and understanding; and most importantly a degree of acceptance.
Trust is the glue and the foundational principle of all successful personal and business relationships.
My journey this year hasn't been plain sailing, there have been many tears, sacrifices, juggling motherhood and career, health concern, that awesomely scary skydive adventure for the charity close to my heart, for which I postponed a major operation, but gosh has it all been well worth it.
Keep smiling in the face of adversity. If you have a positive outlook, anything is possible. Always keep that glimmer of hope in your eyes and that burning passion inside your heart.
Being happy is contagious.
And some people just need to remember: Trust takes years to build, seconds to break, and forever to repair.
I'm thankful to my family, my friends and my colleagues for making this year successful. I'm ready to make 2019 my biggest year yet!
LOVE AND HAPPINESS. For all those less fortunate than ourselves, may this special time of the year bring peace and goodwill.
Happy, Healthy & Prosperous New Year to you, your family and loved ones!